Who are we?
Since 2004, Mindtime Backup focuses entirely on providing online backup services. Nowadays, Mindtime Backup can count itself as one of the leading companies in the Dutch, German and Belgium online backup market.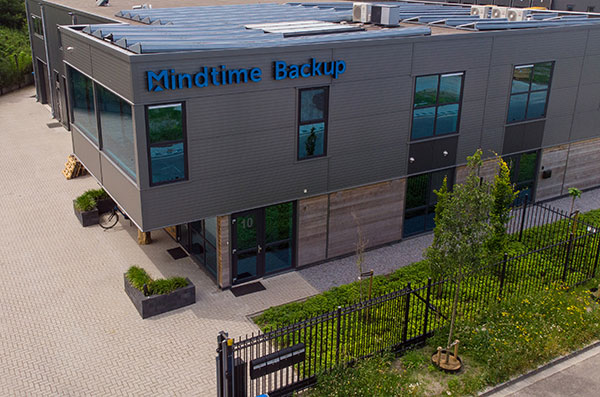 Where many companies fuse or get taken over, Mindtime Backup is the only independent Dutch provider with ISO27001 certification. The main priority of Mindtime Backup is that your business critical data is in good hands and that you're always able to restore your lost data easily from any device.
To reach endusers, Mindtime Backup collaborates with partners (resellers) in the Netherlands, Germany and Belgium. To optimise the management and monitoring of online backup customers, Mindtime Backup developed the Mindtime Management System. The Mindtime Management System is the most comprehensive monitoring system and is available for all Mindtime Backup partners.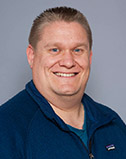 Arjan Beumer
Arjan likes to explain everything in detail. Besides his daily work as a programmer and support engineer he puts a lot of time in his hobby Geocaching. He doesn't mind telling you about this passion. Living in Olst, he spends his friday evenings as the troop leader of the local scouting troup.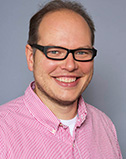 Pieterjan Goppel
Founder and owner of Mindtime Backup, started back in 2004 in a town called Olst. Likes to spend his time thinking of new solutions. Proud of his daughter, philosophizes a lot and is fond of cooking. Has seen a lot of the world, but keeps discovering.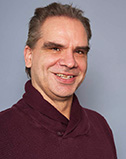 Gerben Schoemaker
#!/bin/bash
while true; do
TIME='date +%H:%M:%S'
if ! ( pgrep -f "Linux|Wingchun|Boardgames" )
then [ "$TIME" != "17:00:00" ] && continue
else; exit; fi; done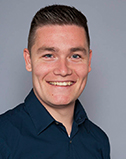 Roy Wichink Kruit
Roy, born in Deventer, but for livetime living in Heeten (NL). (unfortunately to small for a Mayor) Since 2007 working at Mindtime Backup. A career from bicycle repairman to sales promotion account executive. Loves to spend time, besides Mindtime Backup, on football, motorcycles and with friends.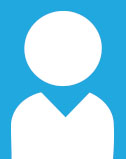 This could be you
You, do you want to be part of this great team as well? Then check our jobs page and send us your application. You just might be our new colleague.