ISO 27001 and NEN 7510 certification
01 Jan 2017
News
ISO 27001 and NEN 7510 certification
As of January 1. 20017 Mindtime Backup is recertified for ISO/IEC 27001 and the Dutch healthcare data security standard NEN 7510. Herewith Mindtime Backup meets the quality demands you may expect from us as a professional partner. At Mindtime Backup you can be assured of a good, reliable and safe backup for your customers.
In the last period there has been worked hard to check all procedures and where nescessary described or rescribed those for the ISO and NEN certification. Thanks to the effort of our enthousiast and devoted employees we are recertified as of Januari 1. 2017. For us this means that things have been taken care of in the right manner and for you as our partner and your customer, it grants confidence.
By applying to both the ISO 27001 and the NEN 7510 standards, with that Mindtime Backup is the reliable address for your backup of for example privacy sensitive customer and/or medical patientdata of lawyers, notaries, dentists, healthcare centers and doctors.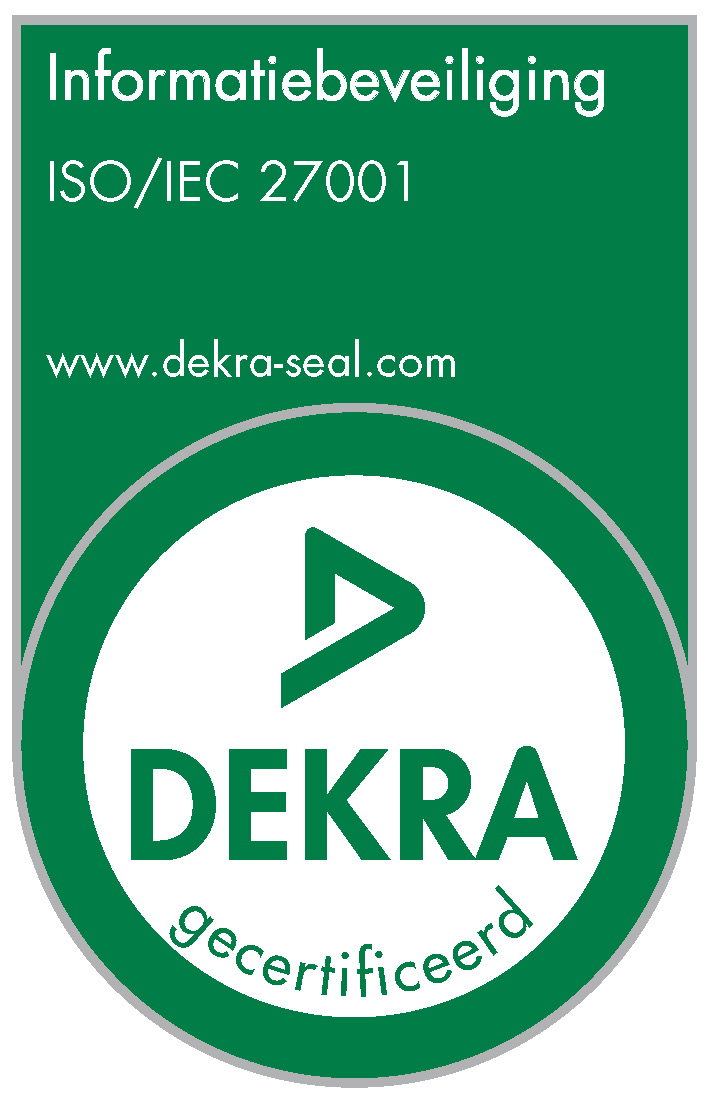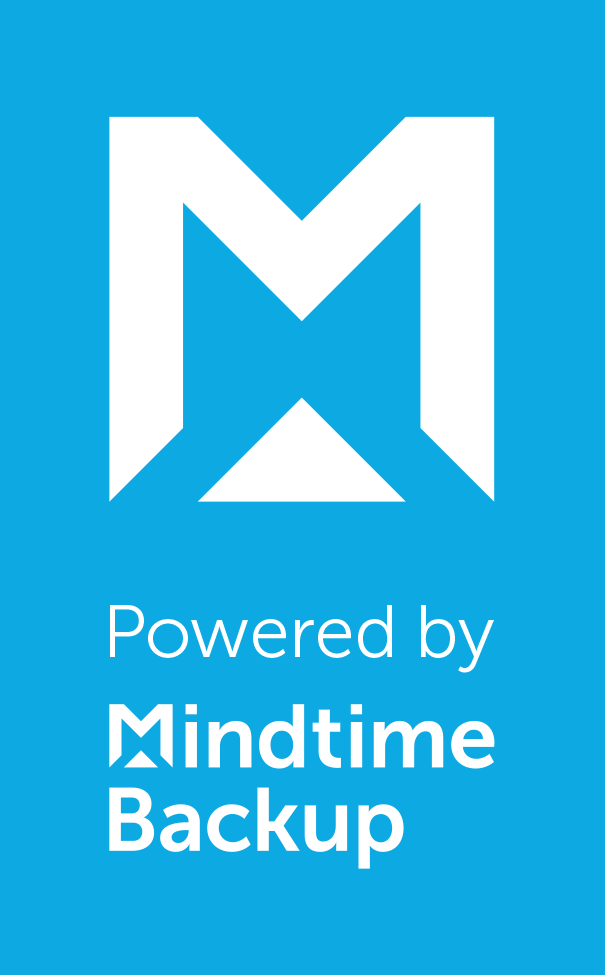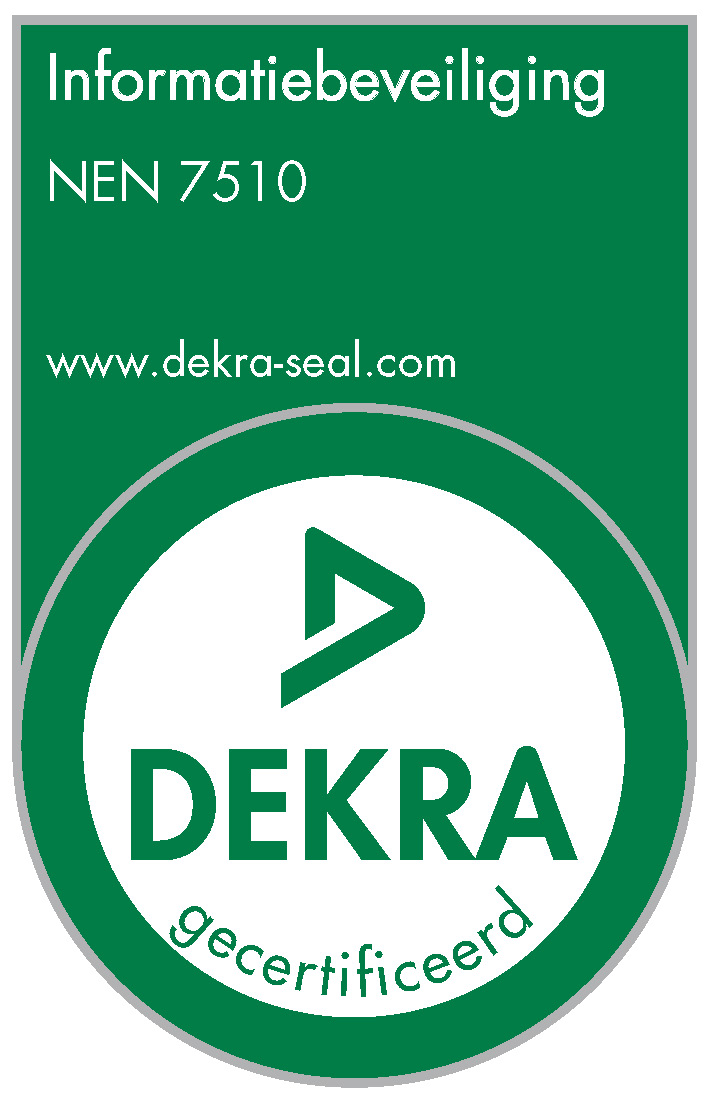 « Back to news