News / blog
News about Mindtime Backup, our backup solutions and branche information. Stay up-to-date and visit this website regulary.
---
30 March 2020
News
New Office Mindtime Backup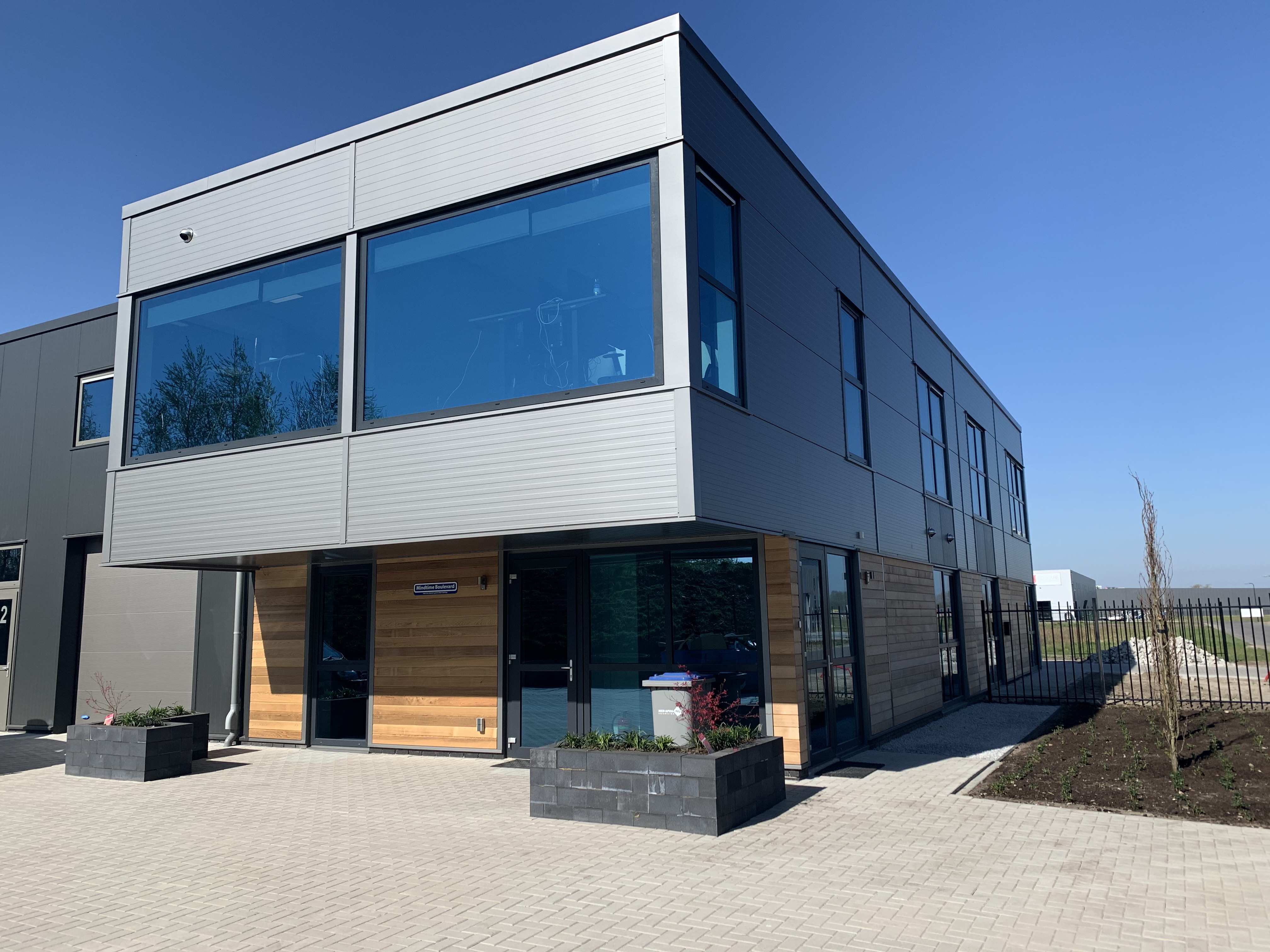 After building for more than 6 months, we're happy to announce that we moved to our new office at the Kluwerweg in Deventer.
Our new address is:
Mindtime Backup B.V.
Kluwerweg 10
7418... Read more >>
---
01 December 2017
News
Mindtime Backup is ready for new European privacy legislation
The new European Privacy Regulation (GDPR) launches on the 25th of May 2018. The purpose of this law is to improve the privacy of European citizens.
We at Mindtime Backup are ready for the new legislation: we have amended our Terms... Read more >>
---
11 July 2017
Blog
Extended update of website live
After much preparation the update of our website is live at last. We looked into the structure of the website and thought: it can be better! So we started working on that and today you can see the result of... Read more >>
---
15 May 2017
News
Large international attack with ransomware
Last weekend there was a large international cyberattack hitting hundred thousands of companies and private persons worldwide with ransomware called WannaCry.
There has to been seeen and read a lot about in the media. In the UK hospitals have been affected,... Read more >>